22 Aug

We're Expanding!

The past year since our name change from New Jersey Association of the Deaf-Blind, Inc. to Everas Community Services, Inc. has been a busy one.  Since July 1, 2013, Everas has added 8 new residential programs and 2 new day service programs to our agency.  We currently have 7 additional residential programs at various stages in the development process and we have doubled in size in the past year!  We are thrilled to participate as a community provider, helping people maximize their potential for independence and an improved quality of life.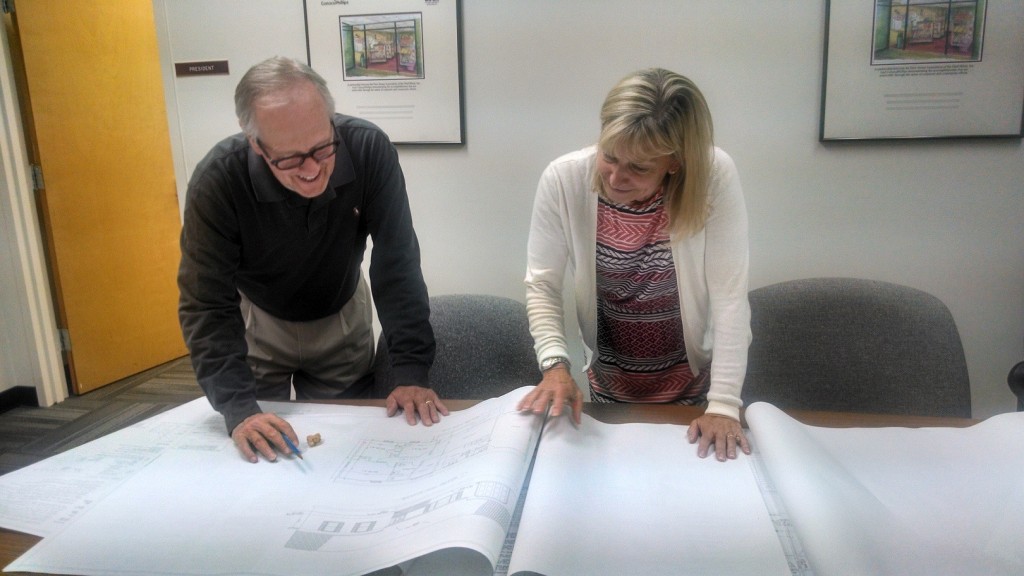 Everas has also been working to develop our Family Supports Services program, through the addition of Respite and Intensive In-Home Supports for children with Intellectual and Developmental Disabilities.    We continue to accept referrals for service in all programs and are proud to carry on our mission on behalf of the people we support.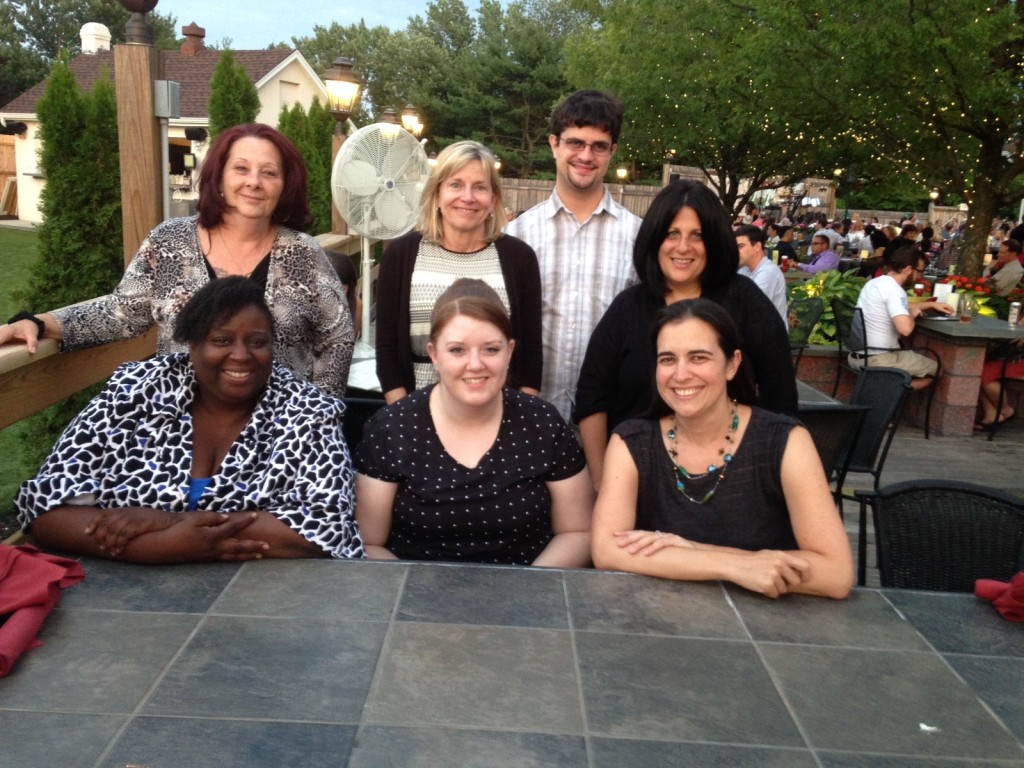 Thank you for joining us on this journey of Reimagining Independence and Redefining Community.  We are committed to our core values of Care, Quality and Respect and helping people with disabilities succeed in their goals, dreams and desires for an improved quality life as community members among their peers and relatives.  We look forward to keeping you posted on more good news as we continue to explore new opportunities for people with disabilities and their families.